"We Are Close Every Tuesday"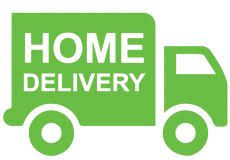 Home Delivery From £1 Within 3 Miles Radius. Minimum Order £15
Delivery Hours: 5pm Till 10.30pm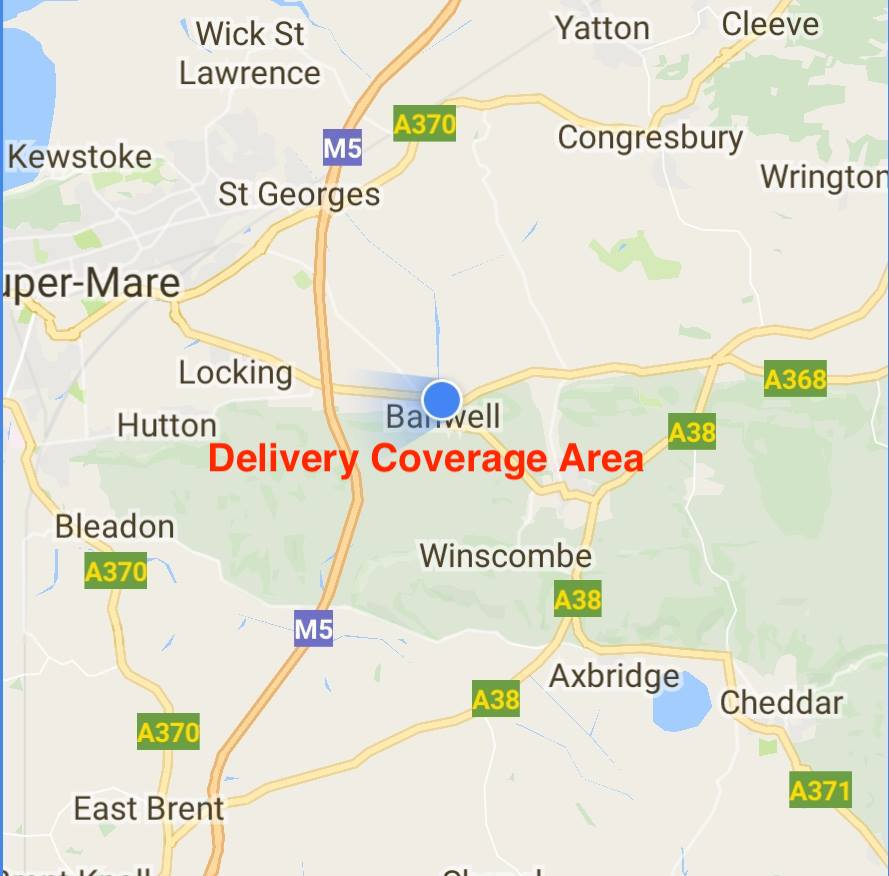 Chillies is an authentic Bangladeshi & Indian Restaurant located on Church Street in Banwell. Our Food is Unrivalled With Thoughtfully Created Dishes Comprising of Home Ground Spices, Fresh Ingredients and Chillies Unmistakable Creativity, Combined Together to Create a Vast Range of Choices for Your Pure Enjoyment. Your Only Problem Will be Deciding What to Have. Where we offer the finest and freshest Indian cuisine for you to experience either in our restaurant or in your own home. At Chillies you can order by phone ( 01934-822775 or 01934-824920 ) Choosing from traditional Curries, Specials Dishes, Masalas, Biryanis and more. So go to
online menu and have a look for yourself. Book your table or order your takeaway for delivery or collection.